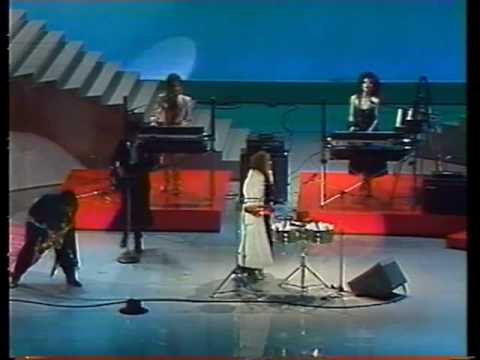 America's Test Kitchen: The Terroir of Vermont... →
americastestkitchen: The Terroir of Vermont Maple Syrup: If you think maple syrup just tastes like maple syrup, you're letting down some folks in Vermont. The anthropologist Amy Trubek won a $45,000 grant from the U.S. Agriculture Department and convened a group of wine and cheese experts, a sensory scientist, maple…
Michael Pollan: Cooking for yourself is the real... →
Watch
Spring training.
America's Test Kitchen: The States Where It's... →
americastestkitchen: The States Where It's Easiest to Be A Locavore: These days, "farm to table," "eating local," and "sustainable eating" have become ubiquitous descriptors of the American culinary scene. But where is it easiest to eat food that grows close to home? Fast Company did some research, relying on the… Chhhhyeah.
2 tags
"'How are you going to keep from getting provincial?' asked one of..."
– E.B. White, 'Hot Weather'
2 tags
First Aid Kit - Emmylou Shmoop city, over here.
6 tags
4 tags
4 tags
5 tags
Ryan Power - I Don't Care Alex, you could...
1 tag
Whitney Houston - How Will I Know This has been...
4 tags
4 tags
"In 1936, moreover, only a handful of people were thinking about sustainability...."
– Wendell Berry, "It All Turns on Affection"  (2012 Jefferson Lecture)
2 tags
1 tag
2 tags
5 tags
4 tags
5 tags
4 tags
4 tags
4 tags
3 tags
5 tags
5 tags
4 tags
4 tags
4 tags
4 tags
4 tags
4 tags
4 tags
3 tags
4 tags
4 tags
5 tags
3 tags